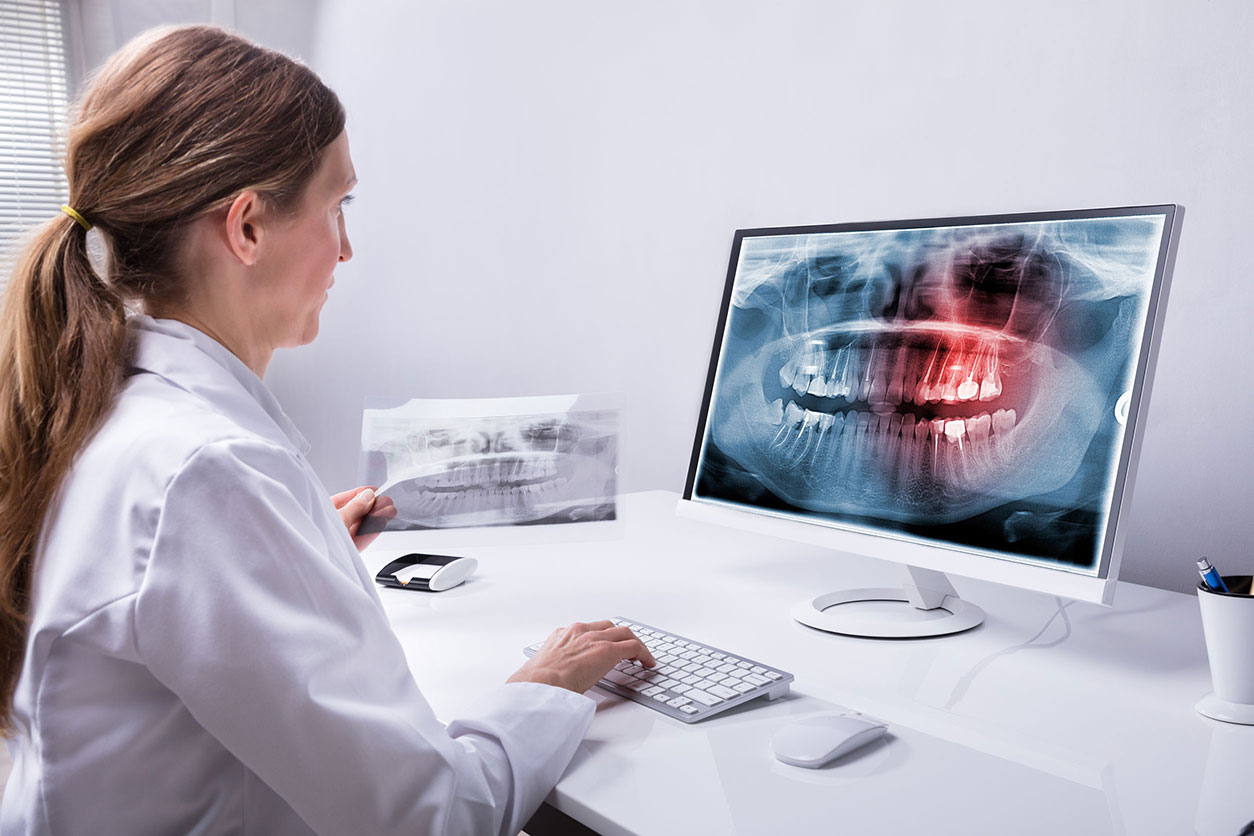 Because your smile is demanding
Dental technology
The Centre Dentaire Champel makes every effort to provide you with treatments using state-of-the-art equipment and the best materials in dentistry in order to meet the highest standards.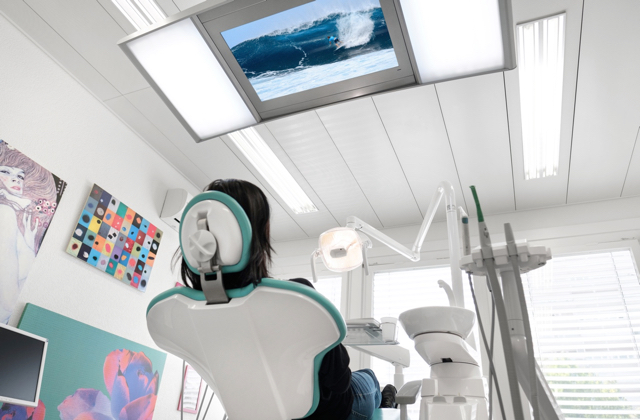 Chair screen
Our screens in the chairs allow us to make a complete co-diagnosis with the patient, explaining to him/her, by displaying the X-rays and photos taken during the consultation, all the problems present in his/her mouth, and the solutions envisaged.
We can also broadcast cartoons to occupy the children during their dental care.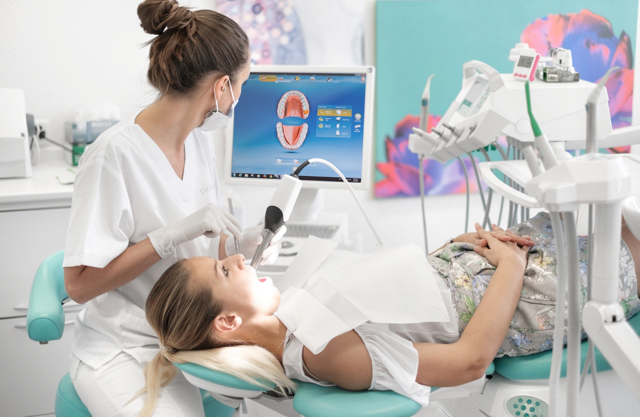 Optical impression
CEREC allows an optical impression to be taken using a camera to replace old impression pastes. The ceramic reconstitution is carried out on site using a milling machine. Advantages: time saving, increased precision, long treatment life.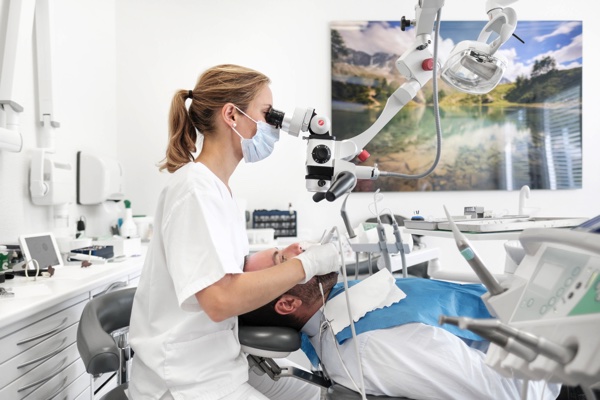 Optical aids
The systematic use of optical aids with 2.5 to 6 times magnification increases the precision of the work and therefore the longevity of the treatments.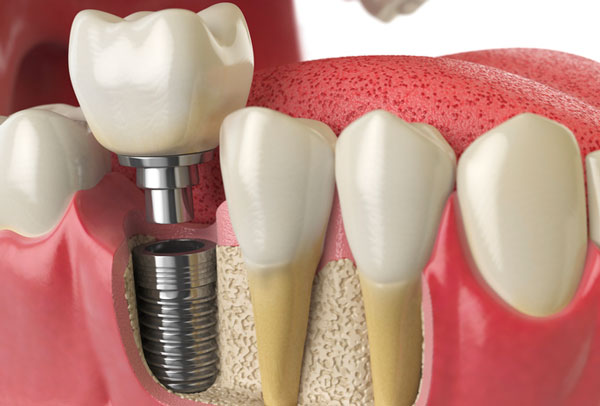 This treatment has now become simple and painless. For the most complex cases, we use 3D radiology and ultrasonic systems which, thanks to the application of rigorous protocols, allow these treatments to be carried out with great reliability.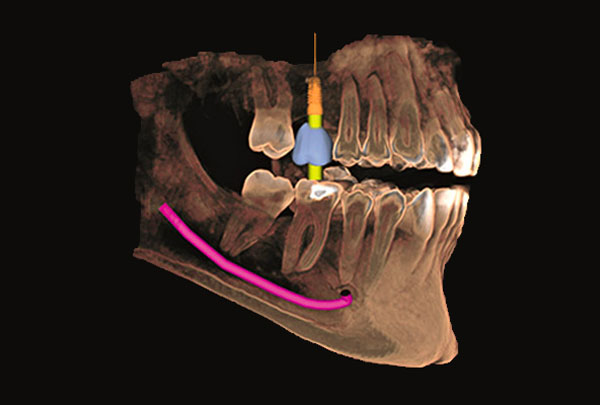 3D Radiology
In many cases, conventional radiology is not sufficient for accurate diagnosis and safe treatment: wisdom tooth extractions, the placement of dental implants, as well as some devitalizations often require a 3D view of the pre-operative situation. We offer you the possibility of carrying out these examinations at the practice to avoid travel and loss of time.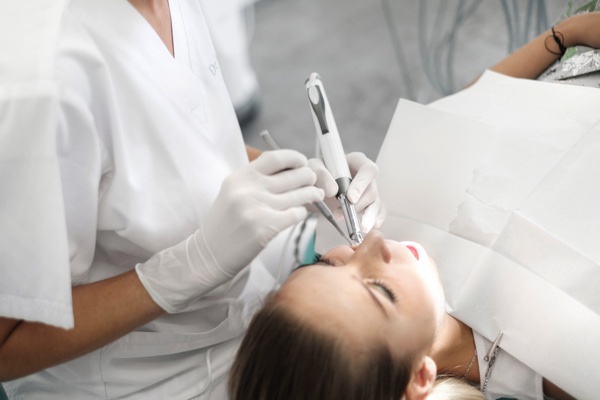 Osteocentral Anesthesia
This new type of anaesthesia, without syringe but controlled with finesse by a mini-computer, allows to eliminate pain on 2 to 8 teeth, without numbness and with only one injection point.
Le nouveau KaVo DIAGNOcam est la première caméra qui utilise la structure de la dent pour assurer le diagnostic des caries. On utilise la transillumination (laser) avec une longueur d'onde de 780nm qui sera utilisé comme une fibre optique.