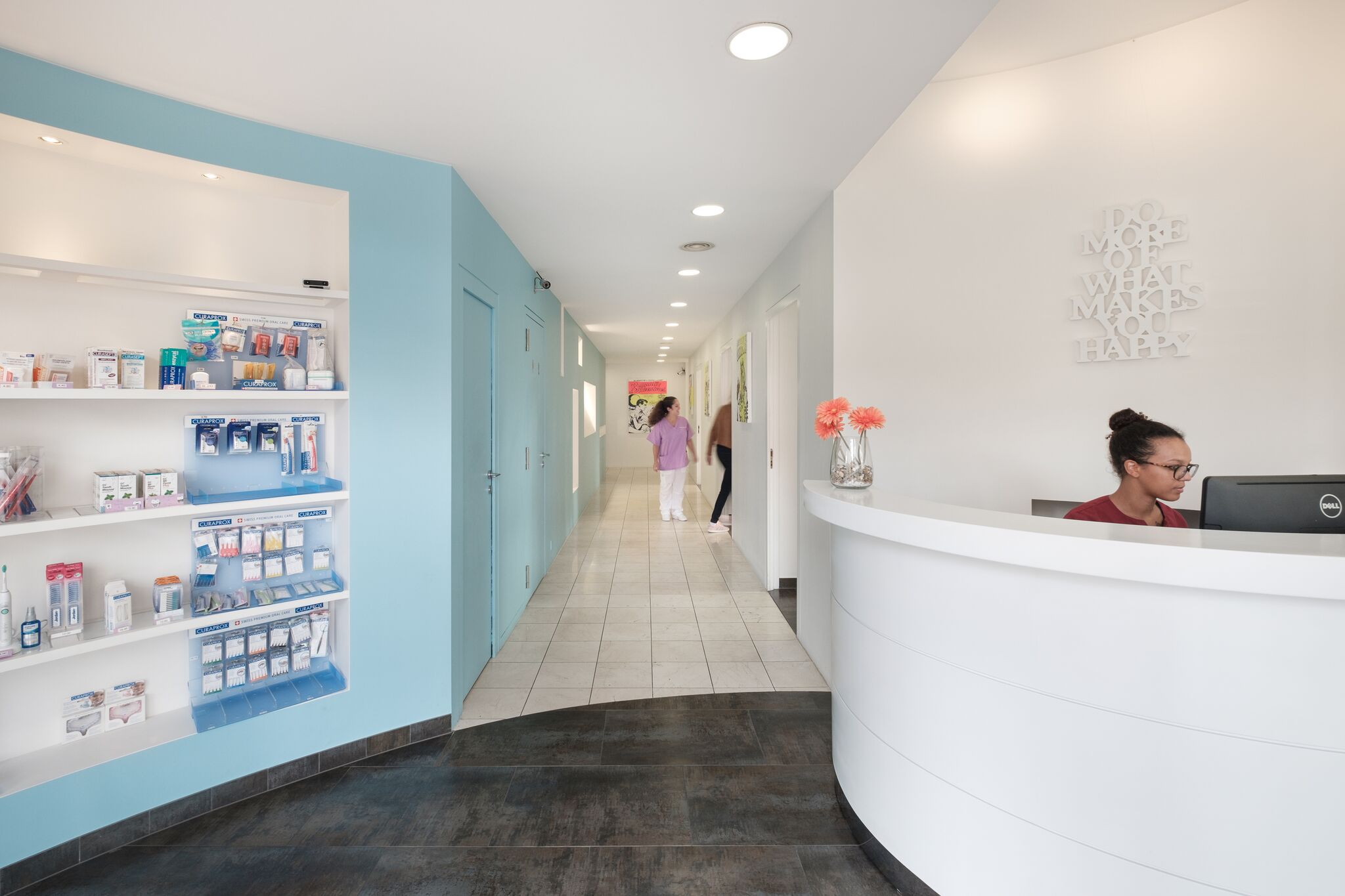 The tariff values applied at the Centre Dentaire Champel
The Dental Centre's fees
Discover the rates of the Centre Dentaire Champel
The point value applied at the Centre Dentaire Champel is CHF 1.12 for dental care and CHF 1 for the dental hygienist.
Fororthodontics, the value of the point is CHF 1 and follows the new Dentotar fee schedule validated by the SSO and accepted by the insurances.
The value of the point for Lamal, accident, OCPA, Hospice Général is CHF 0.85
We follow SSO pricing
Some rates applied in the office:
In order to ensure that as many of our patients as possible can receive the care they need, we have decided to offer personalized financial arrangements, so that the regulations can be adapted to suit each individual's possibilities. Our assistants are at your disposal to discuss this with you.
New patients coming to the Dental Centre in emergency are asked to pay for their first appointment on the same day (payment by card is possible).
Do you need payment facilities? 
Our partner Crédit Populaire du Léman offers you a personal loan for all your dental care.
A tailor-made solution, simple and fast => See the partner site